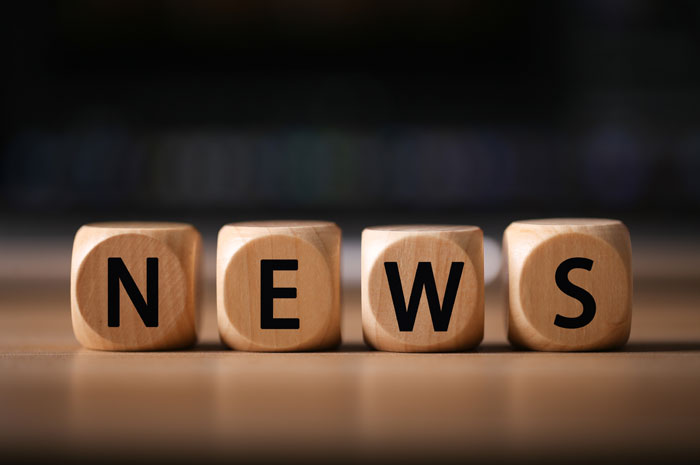 According to research by the Law Society, the first lockdown of 2020 prompted 7% of respondents to make or update their wills. Despite the increase, 59% of those surveyed said they didn't have a will in any form, and just 29% had an up-to-date will which reflects...
read more

Tel: 01372 721122
Email: solicitors@gumersalls.co.uk
Fax Number: 01372 741580
DX Address: DX 30701 EPSOM
Opening Hours
Monday to Friday: 9am to 5pm
Gumersalls Solicitors
Mezzanine Floor
Epsom Square
Epsom
KT19 8AG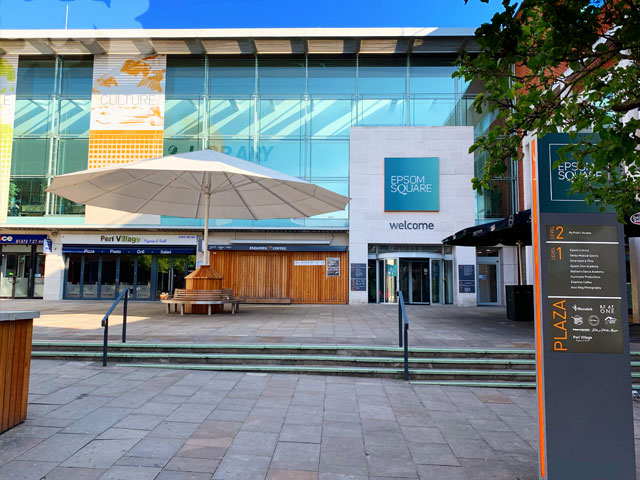 We are a local, friendly firm of solicitors in the heart of Epsom, with the knowledge and expertise to meet your needs.
An estate agent has urged conveyancers to be more transparent after seeing increased fees due to stamp duty pressures.
read more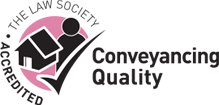 Authorised and regulated by the Solicitors Regulation Authority SRA No. 74839