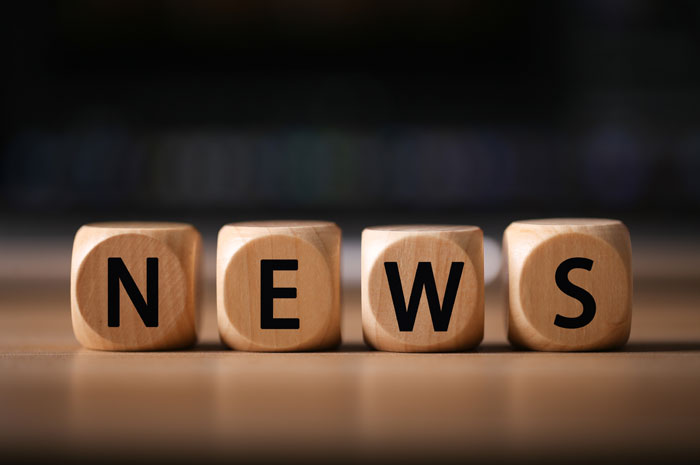 Many first-time buyers (FTBs) don't end up purchasing a home in the area they'd originally intended to move to, new research has found. An article for Mortgage Introducer shared a study by Post Office Money, which revealed that 63 per cent of those who are getting on...
read more

Tel: 01372 721122
Email: solicitors@gumersalls.co.uk
Fax Number: 01372 741580
DX Address: DX 30701 EPSOM
Opening Hours
Monday to Friday: 9am to 5pm
The White House
16 Waterloo Road
Epsom
Surrey KT19 8AZ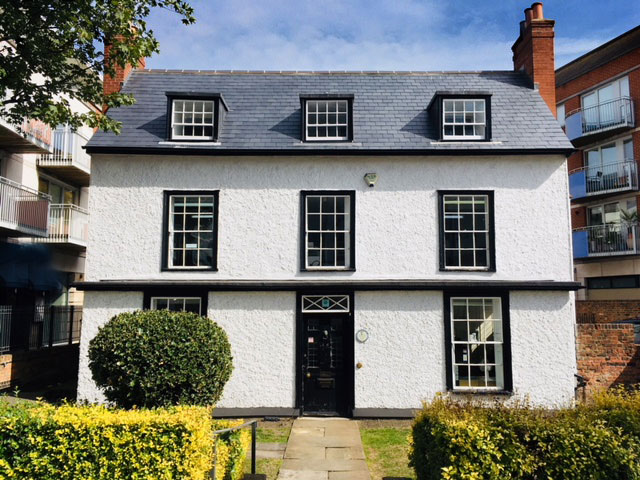 We are a local, friendly firm of solicitors in the heart of Epsom, with the knowledge and expertise to meet your needs.
Research has found that 63 per cent of those surveyed have concerns about the quality of the country's housing stock.
read more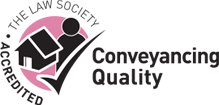 Authorised and regulated by the Solicitors Regulation Authority SRA No. 74839