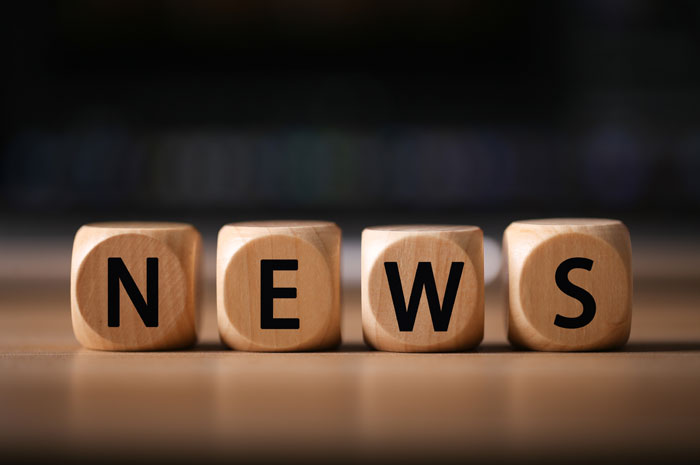 Being cooped up with your spouse for weeks on end is likely to have proved challenging for even the most secure married couple, which is why some experts believe there could be a surge in demand for divorce solicitors in Epsom during lockdown. However, it is not just...
read more

Tel: 01372 721122
Email: solicitors@gumersalls.co.uk
Fax Number: 01372 741580
DX Address: DX 30701 EPSOM
Opening Hours
Monday to Friday: 9am to 5pm
Gumersalls Solicitors
Mezzanine Floor
Epsom Square
Epsom
KT19 8AG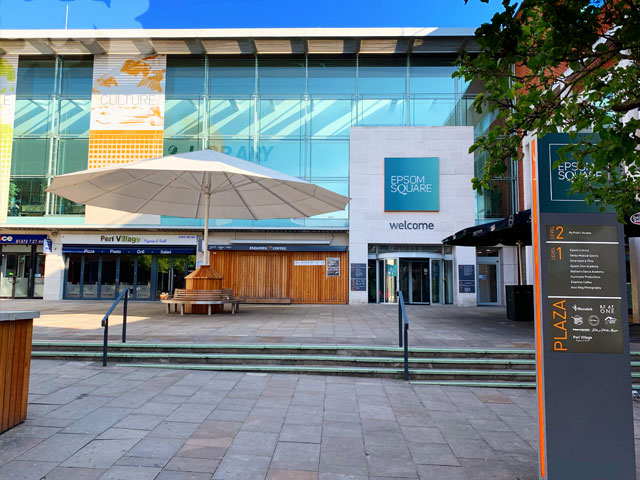 We are a local, friendly firm of solicitors in the heart of Epsom, with the knowledge and expertise to meet your needs.
It has been widely reported that the number of couples seeking divorce in the UK has risen during the pandemic.
read more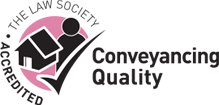 Authorised and regulated by the Solicitors Regulation Authority SRA No. 74839