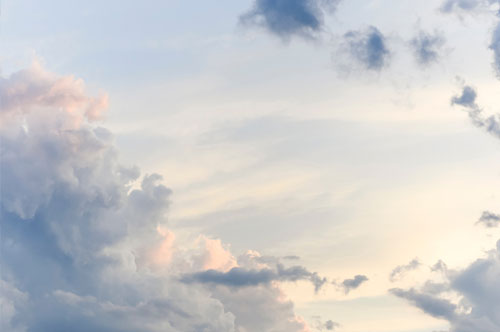 We use cookies on our website. Cookies are small pieces of text sent by your web browser by a website you visit. A cookie file is stored in your web browser and allows our website or a third party to recognise you and make your next visit easier, thus making the website more useful to you.
We use both 'persistent' and 'session' cookies on our website. Persistent cookies remain on your personal computer or mobile device when you go offline, while session cookies are deleted as soon as you close your web browser.
If you would like to delete cookies or instruct your web browser to delete or refuse cookies, please visit the help pages of your web browser. Please note, however, that if you delete cookies or refuse to accept them, you might not be able to use all of the features we offer, you may not be able to store your preferences and some of our pages might not display properly.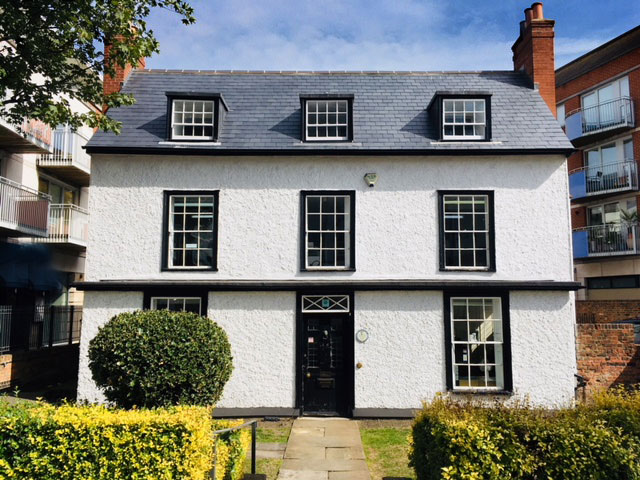 Tel: 01372 721122
Email: solicitors@gumersalls.co.uk
Fax Number: 01372 741580
DX Address: DX 30701 EPSOM
Opening Hours
Monday to Friday: 9am to 5pm
Gumersalls Solicitors
Mezzanine Floor
Epsom Square
Epsom
KT19 8AG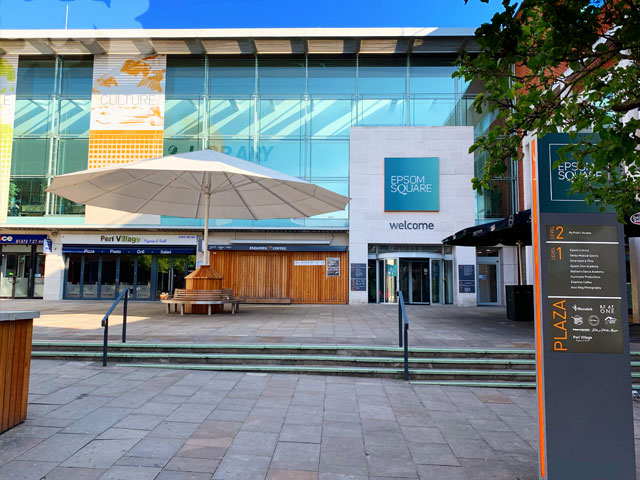 We are a local, friendly firm of solicitors in the heart of Epsom, with the knowledge and expertise to meet your needs.
When buying a house It's important to know you have the best legal help and guidance you need to ensure everything goes smoothly.
read more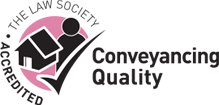 Authorised and regulated by the Solicitors Regulation Authority SRA No. 74839