Divorce and Family Solicitor
Gumersalls Solicitors are a well-established firm in the heart of Epsom town centre.
We are looking for a full or part time solicitor to join our busy divorce and family department, to deal with a range of matters including divorce, child arrangement proceedings and financial applications.
Ideally with a minimum of 2 years PQE, (but not essential for the right candidate) we are looking for someone who has family work experience and is able to work independently, with supervision when required. The successful candidate will have an established caseload to assume responsibility for, as well as taking on new instructions to help grow the department.
We will offer a competitive salary based on qualifications and experience and are happy to consider part time as well as full time working arrangements.
We would welcome applications by sending your CV and a covering letter to lp@gumersalls.co.uk
Other Vacancies
There are currently no other job vacancies at the firm, however we are always interested in bringing in the right people to be part of the team. Please therefore feel free to send your CV and a covering letter to te@gumersalls.co.uk if you would like to join us.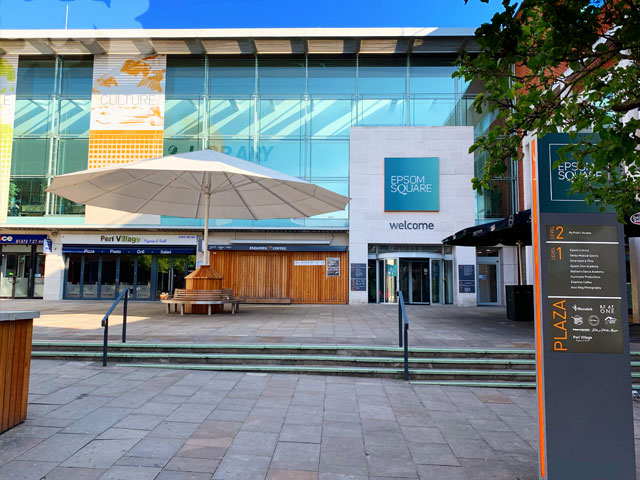 Our offices on the Mezzanine Floor in Epsom Square (the building where the Library is located).

Tel: 01372 721122
Email: solicitors@gumersalls.co.uk
Fax Number: 01372 741580
Opening Hours
Monday to Friday: 9am to 5pm
Gumersalls Solicitors
Mezzanine Floor
Epsom Square
Epsom
KT19 8AG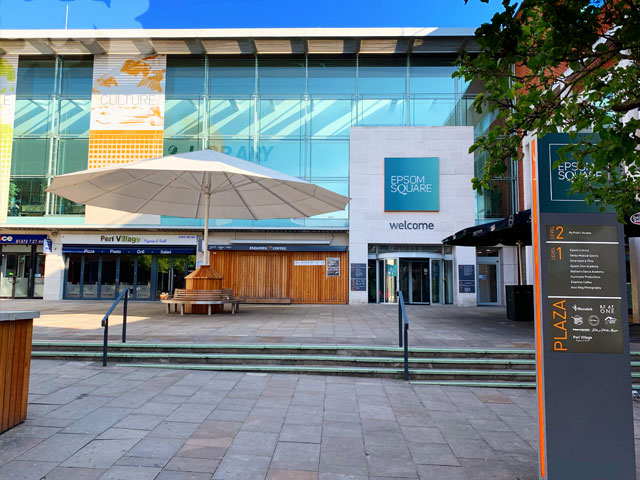 We are a local, friendly firm of solicitors in the heart of Epsom, with the knowledge and expertise to meet your needs.
The UK property market has been booming in recent months, but may have finally displayed its first signs of a slowdown.
read more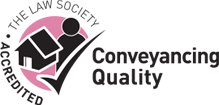 Authorised and regulated by the Solicitors Regulation Authority SRA No. 74839