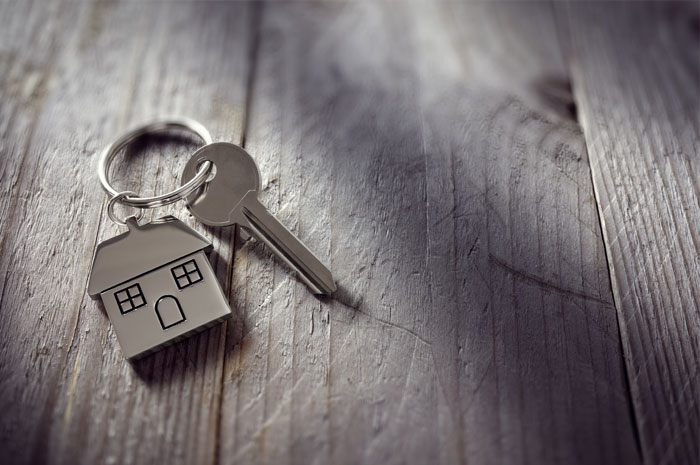 Residential Conveyancing
Selling or buying a house or flat is the biggest transaction that most people ever make. Our competitive fee structure and efficient service is designed to make this experience easy to understand and as stress-free as possible.
From selling or buying a freehold or leasehold house or flat, advising on your right to buy from a private landlord or your local council or Housing Association, to obtaining a mortgage or any other type of residential property matter, we can provide the legal service you require.
Commercial Property
Our pro-active approach enables us to meet the needs, expectations and timetables of clients.
Working with agents and surveyors, we aim to ensure a smooth transition through to completion. Our experienced solicitors can advise on any commercial property issue, including commercial leases and transactions.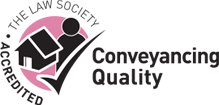 Our firm has been accredited to the Law Society's Conveyancing Quality Scheme.

Tel: 01372 721122
Email: solicitors@gumersalls.co.uk
Fax Number: 01372 741580
DX Address: DX 30701 EPSOM
Opening Hours
Monday to Friday: 9am to 5pm
The White House
16 Waterloo Road
Epsom
Surrey KT19 8AZ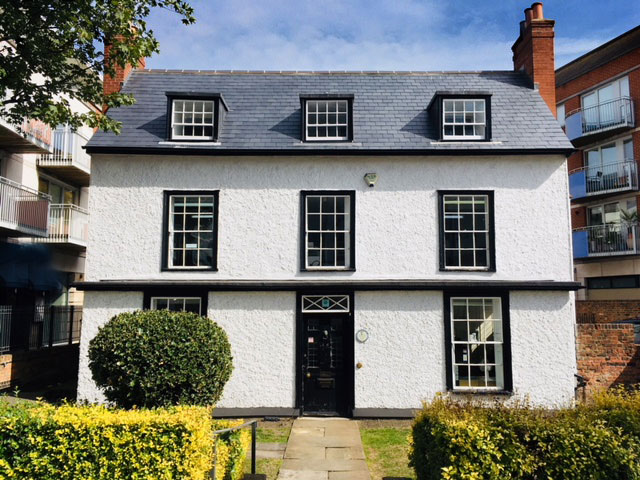 We are a local, friendly firm of solicitors in the heart of Epsom, with the knowledge and expertise to meet your needs.
New research has revealed that 77 per cent of adults in the UK find themselves left very confused by financial jargon.
read more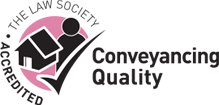 Authorised and regulated by the Solicitors Regulation Authority SRA No. 74839