We believe that when you instruct us to deal with a matter on your behalf, we provide you with a value for money service.
We are open with you about how are fees are charged from the outset. For an estimate of the fees involved in a matter, please telephone us on 01372 721 122. Sometimes fixed fees are charged. You will be provided with all of the information you will require to make an informed decision before you instruct us.
The Solicitors Regulation Authority require all firms to publish information on prices/fees for certain areas of law. The areas covered by the new regulations are Residential Conveyancing and Probate. If you require an estimate for work involved in any other area of law, please feel free to contact us.
Please see below for more information and examples of the fees we are likely to charge:
---
Residential Conveyancing Fees – Download PDF
---
For further information on the conveyancing process, please see: www.gov.uk/buy-sell-your-home
---
Probate and Estate Administration Fees – Download PDF
---
Details of who will work on your matter will be provided to you before you instruct us to act on your behalf. Our Personal Profiles with information about us, including our experience, are available to view on the Our People page of our website.
You can also view an example of our Terms of Business (in this case for Estate Administration), below:
---
Terms of Business – Estate Administration – Download PDF
---
If you are pleased with our services, please tell us and your friends and colleagues. If at any time you have a problem with the service we provide, please raise it with the fee earner dealing with your matter straightaway and they will try and resolve the matter with you. If they cannot deal with the matter to your satisfaction or should you wish to make a formal complaint about the service provided by the firm, please do so in writing to Mrs Laura Pawley, the partner of the firm with special responsibility for complaints. This firm does have a documented complaints procedure and a copy can be provided to you on request. This may include complaints about the fees charged and your bill.
If we are unable to resolve your complaint, then you can have the complaint independently looked at by the Legal Ombudsman. The Legal Ombudsman investigates complaints about service issues with lawyers. If you would like more information about this service, including the time limits for taking a case to them, please contact the Legal Ombudsman directly. You can find out more about their service by visiting www.legalombudsman.org.uk or contacting them on 0300 555 0333.
Please be aware that you may also have a right to object to your bill and may also apply to the court for an assessment of the bill under Part III of The Solicitors Act 1974. If all or part of the bill remains unpaid, the firm may be entitled to charge interest on that amount.
For an estimate of the fees involved in a matter, please telephone us:
Phone: 01372 721 122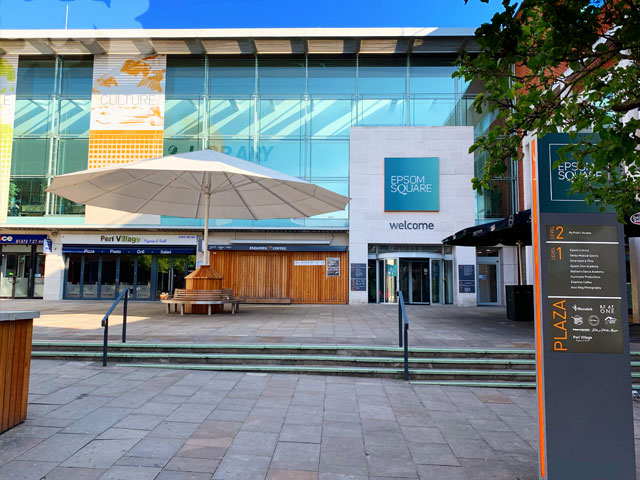 Tel: 01372 721122
Email: solicitors@gumersalls.co.uk
Fax Number: 01372 741580
Opening Hours
Monday to Friday: 9am to 5pm
Gumersalls Solicitors
Mezzanine Floor
Epsom Square
Epsom
KT19 8AG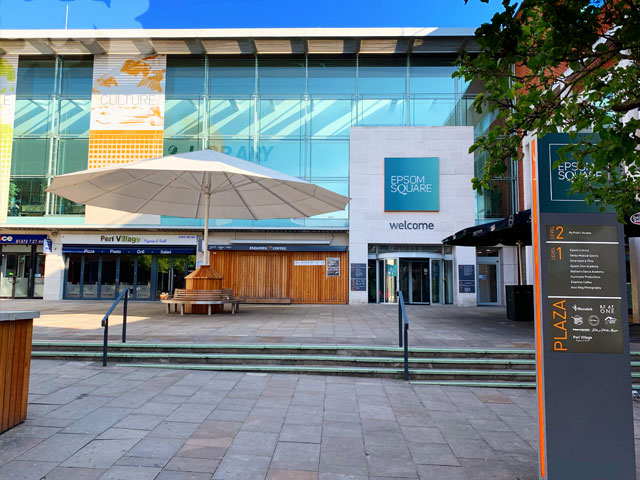 We are a local, friendly firm of solicitors in the heart of Epsom, with the knowledge and expertise to meet your needs.
From April 6th, changes to the government's Divorce, Dissolution and Separation Act 2020 came into effect in England and Wales
read more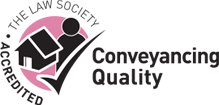 Authorised and regulated by the Solicitors Regulation Authority SRA No. 74839