Updated Important Notice - Coronavirus
We continue to deal with all client matters as promptly and efficiently as possible, working remotely when appropriate (ie. by telephone, email and video calls as appropriate). If you need to attend our office in Epsom Square, please telephone us to make a prior appointment. We would like to assure you that we have the required social distancing and safety measures in place, in line with the latest Government guidance. We also request that you wear a face covering if you feel comfortable doing so in order to protect yourself and others.
If you have any queries, or need to make an appointment, please telephone 01372 721 122 or email solicitors@gumersalls.co.uk.
We have moved!
We are now in our new offices on the Mezzanine Floor at Epsom Square, Epsom, KT19 8AG (the building where the Library is located).
Epsom Square is very close to our previous building and The Mezzanine Floor can easily be accessed using the stairs or the lift.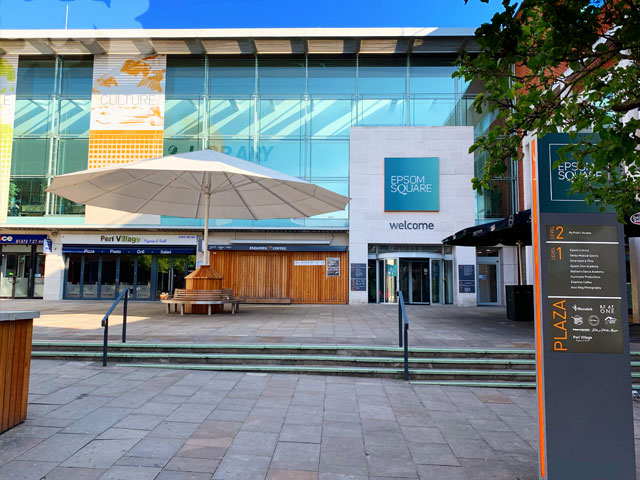 Property
Selling or buying a house or flat is the biggest transaction that most people ever make. Our experienced solicitors can advise on any residential property issue, from selling or buying a freehold or leasehold house or flat, transfer of equity, help to buy scheme or remortgage.
Probate
We are here to help you through the complexities of estate administration whether you are an executor of a Will or someone close to you has died without a Will. We know how hard it is to come to terms with a death and will guide you through the formalities patiently and sensitively.
Wills & LPAs
We draft both simple and complex Wills and can incorporate trusts. We deal with the preparation and registration of both types of Lasting Power of Attorney and the registration of Enduring Powers of Attorney. We can assist you in applying to the Court of Protection to be appointed a Deputy.
Mediation
Family Mediation is an efficient and cost-effective process which is designed to help people involved in family conflict to achieve a positive outcome. A trained, professional mediator helps you to obtain the information you need, to explore options available to you and to enable you to find a tailor-made solution for your family.
Family & Divorce
Our Family solicitors will work with you to ensure that the best decisions can be made for you and your family in the event of relationship breakdown. Their indepth knowledge and experience allows them to deal with many Family Law issues, including Divorce, Finances, Cohabitation, Civil Partnerships and Child Matters.
Notary Public
A notary public's main duty is to authenticate documents and facts for use outside England and Wales. These can relate to a wide range of activities including: overseas property transactions; administration of the affairs of people who have died; commercial transactions in other countries; court proceedings and immigration.

Tel: 01372 721122
Email: solicitors@gumersalls.co.uk
Fax Number: 01372 741580
DX Address: DX 30701 EPSOM
Opening Hours
Monday to Friday: 9am to 5pm
Gumersalls Solicitors
Mezzanine Floor
Epsom Square
Epsom
KT19 8AG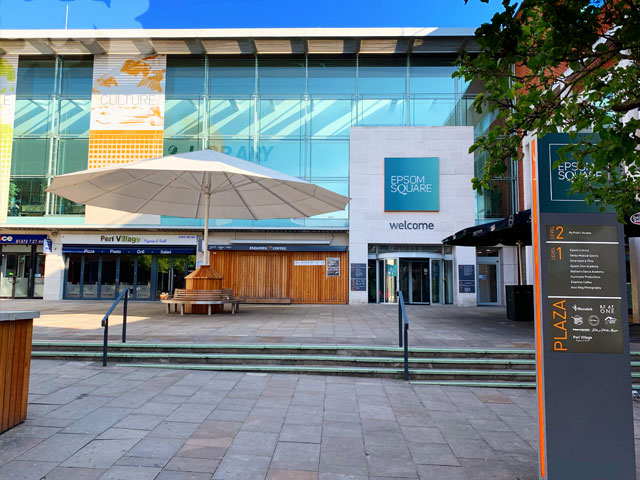 We are a local, friendly firm of solicitors in the heart of Epsom, with the knowledge and expertise to meet your needs.
English law can seem exceptionally strange at times, as although most laws are designed with a specific set of circumstances in mind, the law as written can be very different.
read more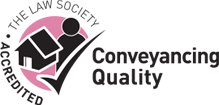 Authorised and regulated by the Solicitors Regulation Authority SRA No. 74839