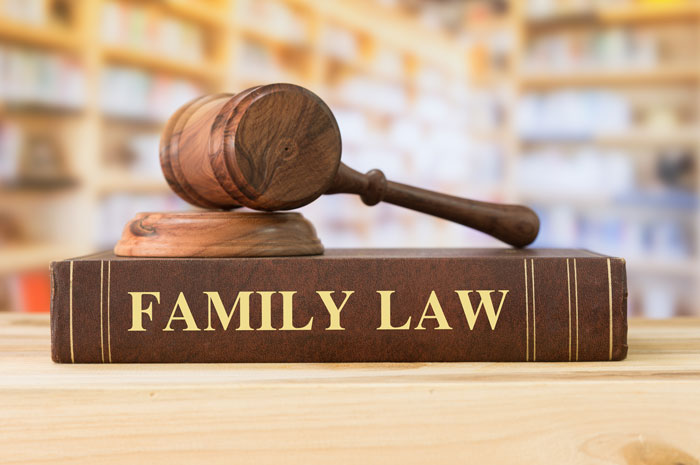 Our Family solicitors will work with you to ensure that the best decisions can be made for you and your family in the event of relationship breakdown. Their indepth knowledge and experience allows them to deal with many Family Law issues, including Divorce, Finances, Cohabitation, Civil Partnerships and Child Matters.
They are all members of Resolution and work to try and bring matters to a conclusion as amicably as possible, following Resolution's guidelines.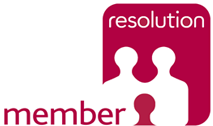 Our Family solicitors are members of Resolution.


Tel: 01372 721122
Email: solicitors@gumersalls.co.uk
Fax Number: 01372 741580
DX Address: DX 30701 EPSOM
Opening Hours
Monday to Friday: 9am to 5pm
Gumersalls Solicitors
Mezzanine Floor
Epsom Square
Epsom
KT19 8AG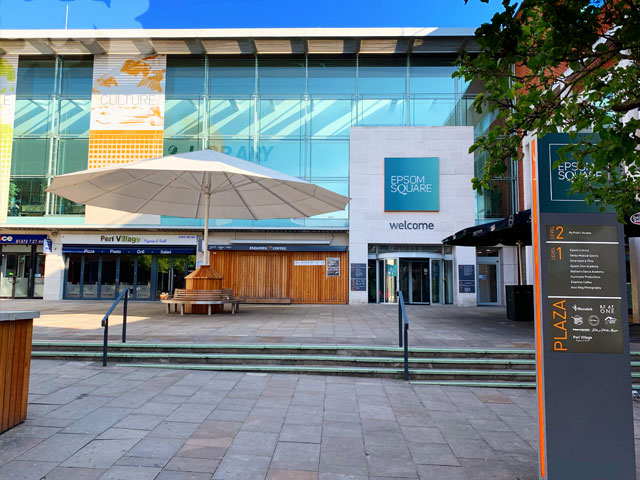 We are a local, friendly firm of solicitors in the heart of Epsom, with the knowledge and expertise to meet your needs.
English law can seem exceptionally strange at times, as although most laws are designed with a specific set of circumstances in mind, the law as written can be very different.
read more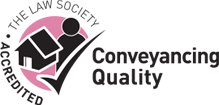 Authorised and regulated by the Solicitors Regulation Authority SRA No. 74839