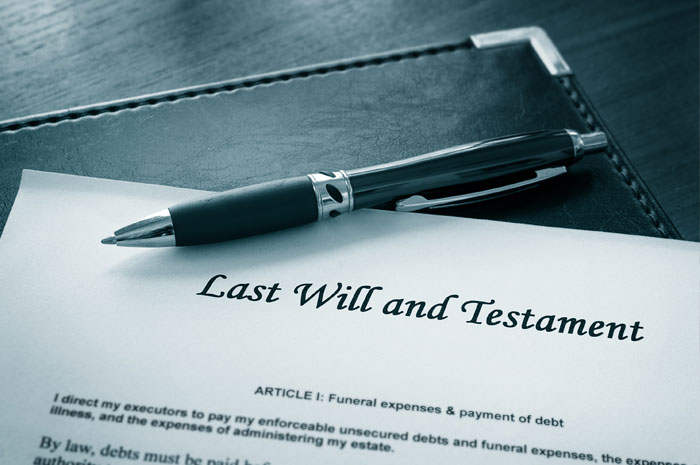 Wills
It is essential that you make a Will to ensure that your assets are distributed as you wish. If you die without having made a Will ('intestate'), it is possible that your estate will end up going to people who you do not want it to. We draft both simple and complex Wills and can incorporate trusts if required. We discuss your circumstances face to face so that you can be sure you are receiving the best advice. Tom Edwards achieved the STEP Advanced Certificate in Will Preparation with Distinction.
Powers of Attorney
It is important that you have attorneys in place so that your affairs can be dealt with on your behalf if you lose mental capacity. We can deal with the preparation and registration of both types of Lasting Power of Attorney and the registration of Enduring Powers of Attorney.
Court of Protection Applications
It may be that someone you know has lost capability and can no longer deal with their own affairs. If they have not appointed attorneys, we can assist you in applying to the Court of Protection to be appointed a Deputy so that you can take over for them.
Please note that home visits can be arranged for the above services to suit individual needs.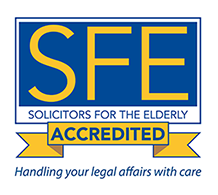 Tom Edwards achieved the STEP Advanced Certificate in Will Preparation with Distinction. He is also a Full Accredited Member of Solicitors for the Elderly and a Dementia Friend.


Tel: 01372 721122
Email: solicitors@gumersalls.co.uk
Fax Number: 01372 741580
DX Address: DX 30701 EPSOM
Opening Hours
Monday to Friday: 9am to 5pm
Gumersalls Solicitors
Mezzanine Floor
Epsom Square
Epsom
KT19 8AG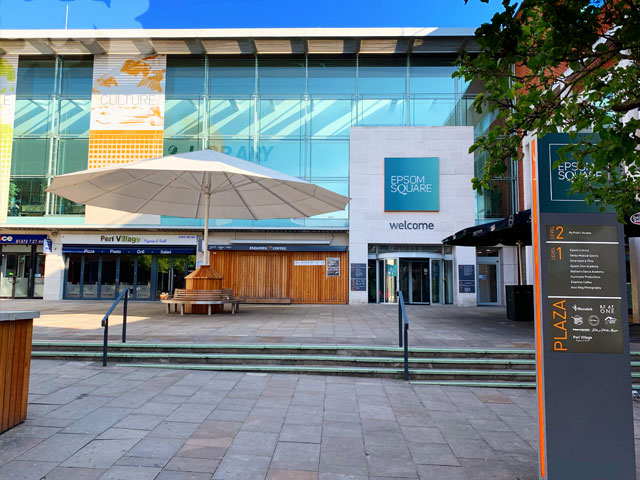 We are a local, friendly firm of solicitors in the heart of Epsom, with the knowledge and expertise to meet your needs.
This week, the government launched a 12-week consultation into the modernisation of Lasting Powers of Attorney ('LPAs'). An LPA is a legal document that allows someone to make decisions about your finances, health, and care for you should you lose mental capacity.
read more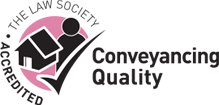 Authorised and regulated by the Solicitors Regulation Authority SRA No. 74839