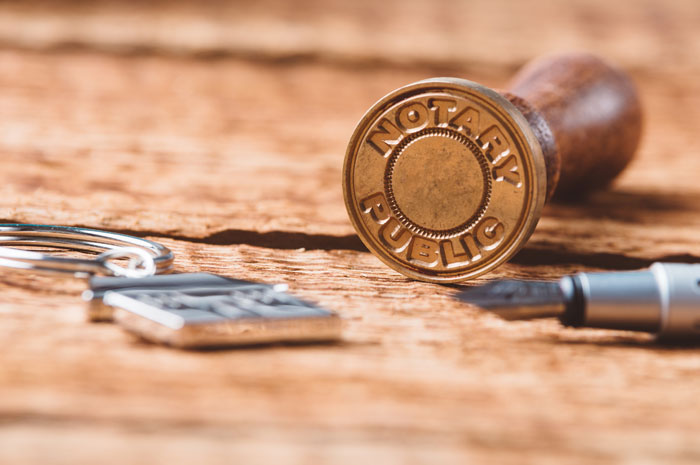 Notarial Services
A notary public's main duty is to authenticate documents and facts for use outside England and Wales. These can relate to a wide range of activities including overseas property transactions; administration of the affairs of people who have died; commercial transactions in other countries; court proceedings and immigration.
A Notary Public is appointed by the Archbishop of Canterbury in accordance with the relevant Acts of Parliament and supervised by The Faculty Office, 1 The Sanctuary, Westminster, London, SW1P 3JT.
Laura Pawley practices as a Notary Public, which is entirely separate from the solicitors' practice of Gumersalls, although she does work from the same office.
She is able to offer advice and assistance on the completion and authentication of documents required for abroad, verification of identity, certified copies of documents and legalisation requirements.
Fees
My hourly rate is £320 + VAT. A minimum fee is charged for all Notarial Matters which is £160 + VAT, the fees will be calculated based on the time spent using the hourly rate detailed above but will not be less than £160 + VAT.
Additional disbursements may be payable to cover any Apostille or Consulate Legalisation Fees. A quote for these costs can be provided on request as each countries' requirements vary.
Please see Terms of Business document below.
Appointments
Appointments can generally be offered within 2-5 working days subject to holidays and other work commitments.
Most Notarial Services can be completed on the same day however, if further legalisation is required this may take 4 or more working days to complete depending on the country involved. More information will be provided following the initial meeting.
Professional Indemnity Insurance
The Notarial work is covered by the solicitor's firm's Professional Indemnity Policy which covers claims up to a maximum of £5,000,000 per claim.
Regulation
My notarial practice is regulated by the Faculty Office of the Archbishop of Canterbury:
The Faculty Office, 1 The Sanctuary, Westminster, London, SW1P 3JT
Email Faculty.office@1thesanctuary.com
www.facultyoffice.org.uk
Complaints
If you have any complaints about my work please do not hesitate to contact me, and if the matter cannot be immediately resolved I will refer your complaint to the Notaries Society of which I am a member, who have a Complaints Procedure which is approved by the Faculty Office.
Alternatively, you can complain to the Notaries Society direct. Please write (but do not enclose any original documents) with full details of your complaint to:
Christopher Vaughan, Secretary of the Notaries Society, PO Box 7655, Milton Keynes, MK11 9NR
Email secretary@thenotariessociety.org.uk
Finally, even if you have your complaint considered under the Notaries Society Approved Complaints Procedure, you may at the end of that procedure or after a period of eight weeks from the date of making the complaint to me, make your complaint direct to the Legal Ombudsman (whose contact details are below) if the matter has not been resolved to your satisfaction:
Legal Ombudsman, PO Box 6806, Wolverhampton, WV1 9WJ
Telephone 0300 555 0333
Email enquiries@legalombudsman.org.uk
www.legalombudsman.org.uk
Terms of Business
Download my Terms of Business PDF

Tel: 01372 721122
Email: solicitors@gumersalls.co.uk
Fax Number: 01372 741580
Opening Hours
Monday to Friday: 9am to 5pm
Gumersalls Solicitors
Mezzanine Floor
Epsom Square
Epsom
KT19 8AG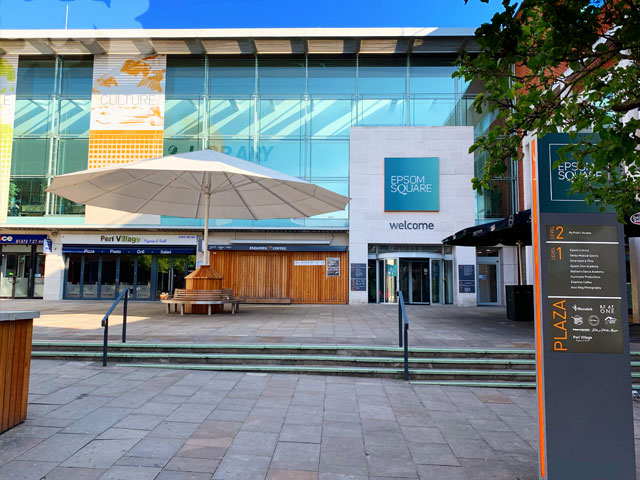 We are a local, friendly firm of solicitors in the heart of Epsom, with the knowledge and expertise to meet your needs.
The New York Times has reported that the 91-year-old is walking away from his fourth marriage with the 65-year-old former model six years after walking down the aisle.
read more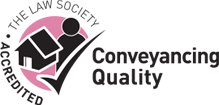 Authorised and regulated by the Solicitors Regulation Authority SRA No. 74839