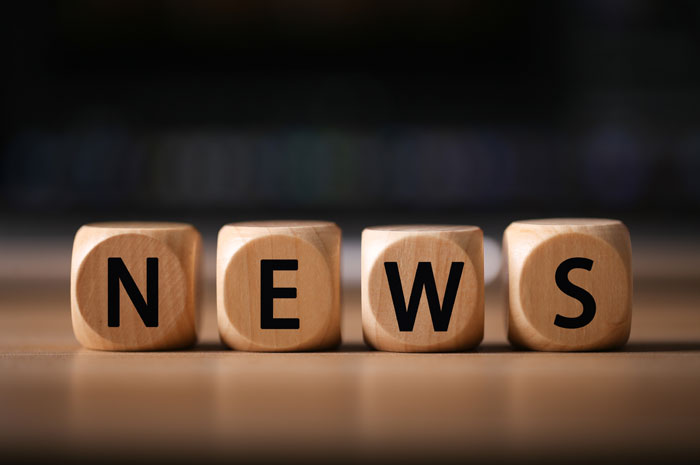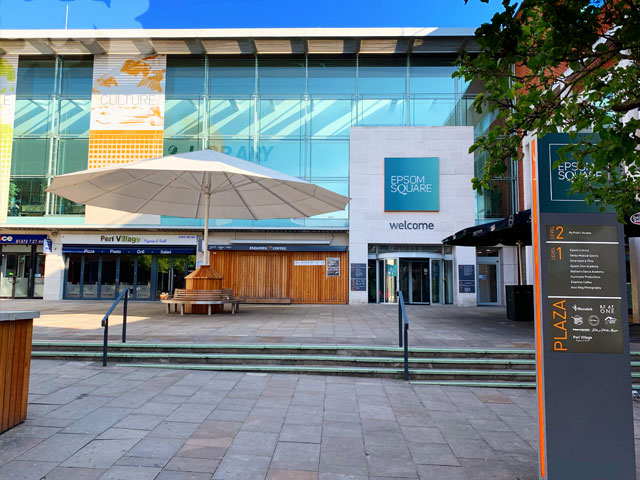 We are now in our new offices on the Mezzanine Floor at Epsom Square, Epsom, KT19 8AG (the building where the Library is located).
read more

Tel: 01372 721122
Email: solicitors@gumersalls.co.uk
Fax Number: 01372 741580
DX Address: DX 30701 EPSOM
Opening Hours
Monday to Friday: 9am to 5pm
Gumersalls Solicitors
Mezzanine Floor
Epsom Square
Epsom
KT19 8AG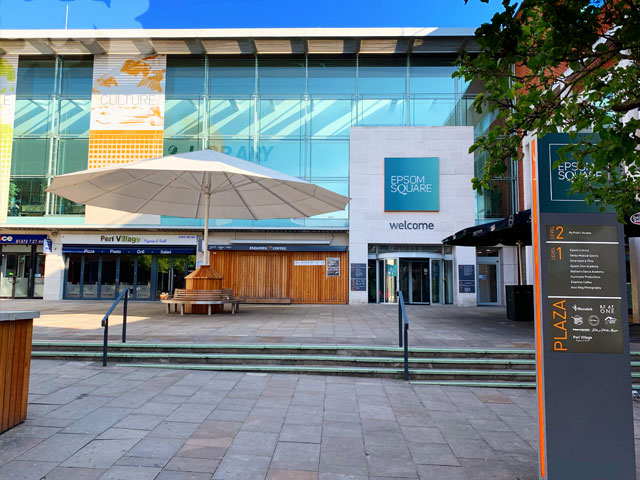 We are a local, friendly firm of solicitors in the heart of Epsom, with the knowledge and expertise to meet your needs.
Whilst our office in Epsom Square is temporarily closed to the public in line with the latest Government guidance on the Coronavirus pandemic, we plan to work as much as possible remotely (ie. by telephone and email and video calls as appropriate) and we will...
read more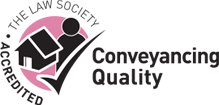 Authorised and regulated by the Solicitors Regulation Authority SRA No. 74839