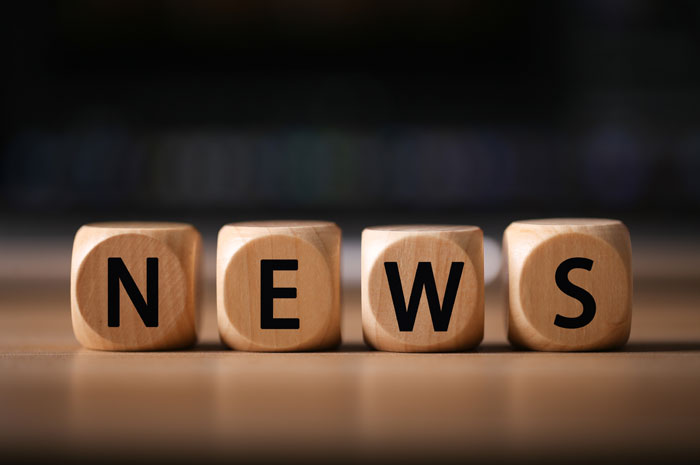 A study revealed that property bought at auction during 2020 has saved buyers up to 40 per cent on the average price of a new home.
read more

Tel: 01372 721122
Email: solicitors@gumersalls.co.uk
Fax Number: 01372 741580
DX Address: DX 30701 EPSOM
Opening Hours
Monday to Friday: 9am to 5pm
Gumersalls Solicitors
Mezzanine Floor
Epsom Square
Epsom
KT19 8AG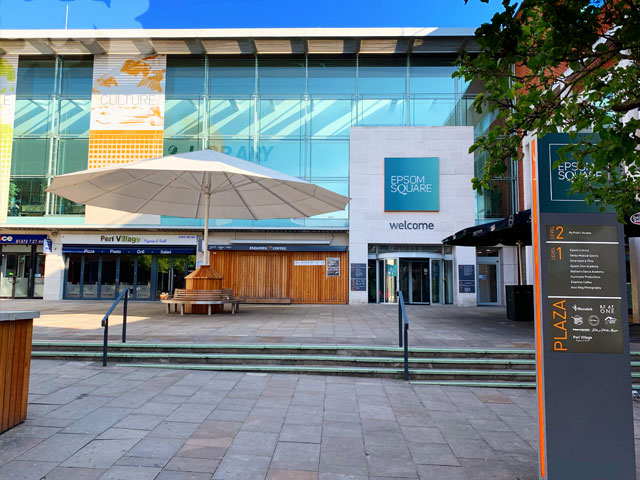 We are a local, friendly firm of solicitors in the heart of Epsom, with the knowledge and expertise to meet your needs.
Purchasing a property can be a thrilling, exciting time, but it can also be extremely overwhelming period, particularly when you're faced with so many questions to ask and answer.
read more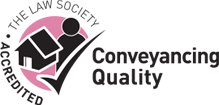 Authorised and regulated by the Solicitors Regulation Authority SRA No. 74839