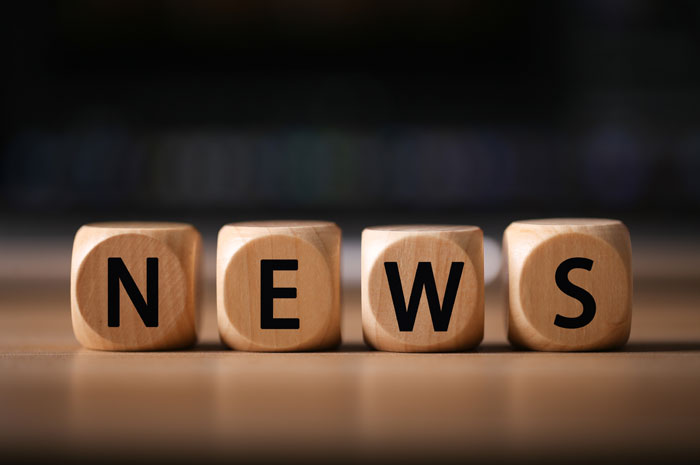 Benjamin Franklin said there were only two things certain in life: death and taxes, and both are topics that no one wants to discuss. But if you don't make plans on how you want to distribute your estate while you're still alive, it can cause a lot of problems for...
read more

Tel: 01372 721122
Email: solicitors@gumersalls.co.uk
Fax Number: 01372 741580
DX Address: DX 30701 EPSOM
Opening Hours
Monday to Friday: 9am to 5pm
Gumersalls Solicitors
Mezzanine Floor
Epsom Square
Epsom
KT19 8AG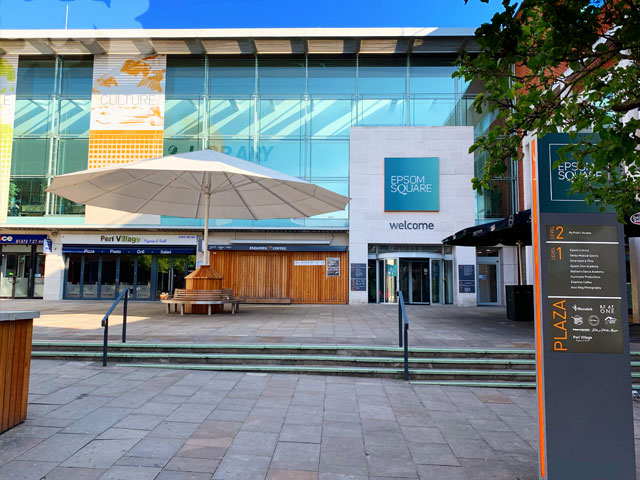 We are a local, friendly firm of solicitors in the heart of Epsom, with the knowledge and expertise to meet your needs.
Reports show that there has been a "significant decline" in enquiries and searches for will writing in the final two weeks of May.
read more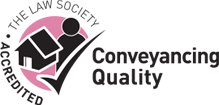 Authorised and regulated by the Solicitors Regulation Authority SRA No. 74839