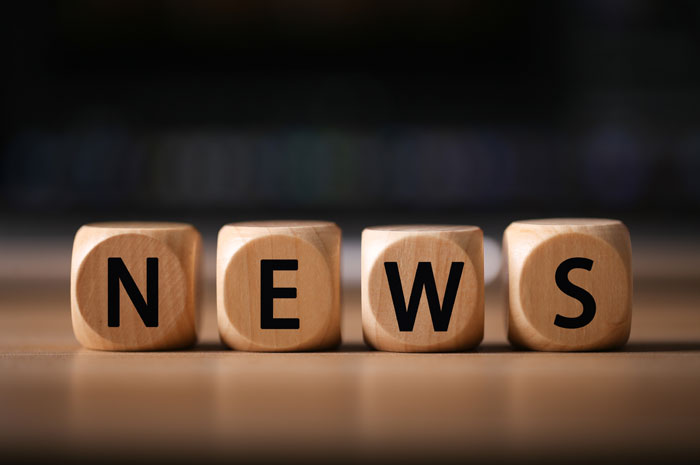 Research has revealed that properties that need serious structural work carried out can be bought for £40k under the market average.
read more

Tel: 01372 721122
Email: solicitors@gumersalls.co.uk
Fax Number: 01372 741580
DX Address: DX 30701 EPSOM
Opening Hours
Monday to Friday: 9am to 5pm
The White House
16 Waterloo Road
Epsom
Surrey KT19 8AZ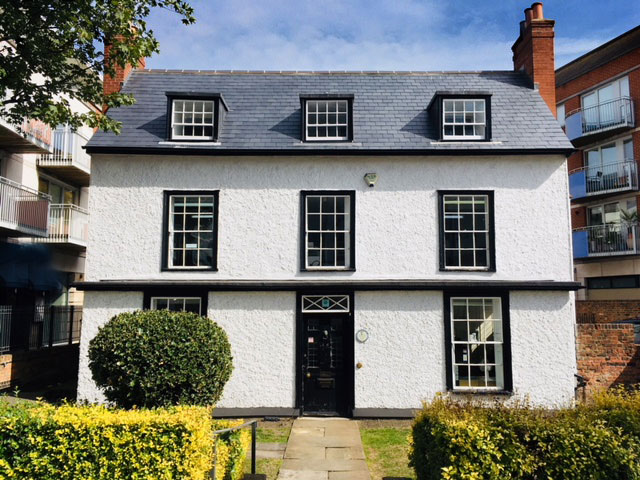 We are a local, friendly firm of solicitors in the heart of Epsom, with the knowledge and expertise to meet your needs.
Conveyancing fraud occurs when fraudsters hack into emails being sent back and forth between conveyancers and homebuyers.
read more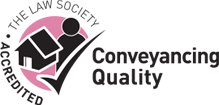 Authorised and regulated by the Solicitors Regulation Authority SRA No. 74839