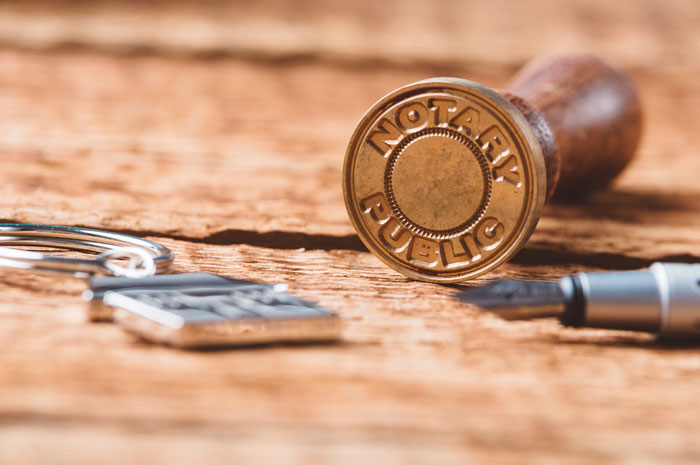 A notary public's main duty is to authenticate documents and facts for use outside England and Wales. These can relate to a wide range of activities including: overseas property transactions; administration of the affairs of people who have died; commercial transactions in other countries; court proceedings and immigration.
A Notary Public is appointed by the Archbishop of Canterbury in accordance with the relevant Acts of Parliament and supervised by The Faculty Office, 1 The Sanctuary, Westminster, London, SW1P 3JT.
Laura Pawley practices as a Notary Public, which is entirely separate from the solicitors' practice of Gumersalls, although she does work from the same office.
She is able to offer advice and assistance on the completion and authentication of documents required for abroad, verification of identity, certified copies of documents and legalisation requirements.
For assistance, please contact a member of our Notary Public Team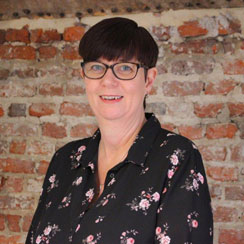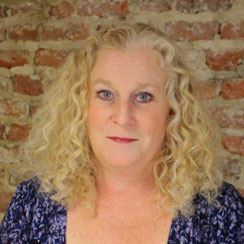 Tel: 01372 721122
Email: solicitors@gumersalls.co.uk
Fax Number: 01372 741580
DX Address: DX 30701 EPSOM
Opening Hours
Monday to Friday: 9am to 5pm
The White House
16 Waterloo Road
Epsom
Surrey KT19 8AZ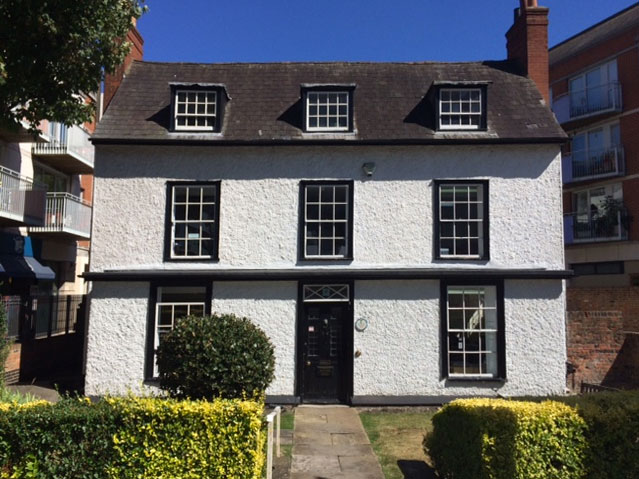 We are a local, friendly firm of solicitors in the heart of Epsom, with the knowledge and expertise to meet your needs.
When someone passes away there is a lot to think about and do - and it can be tempting to think that you'd like to save some money by dealing with that person's affairs on your own rather than calling in professional help. However, the Express recently highlighted why...
read more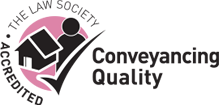 Authorised and regulated by the Solicitors Regulation Authority SRA No. 74839