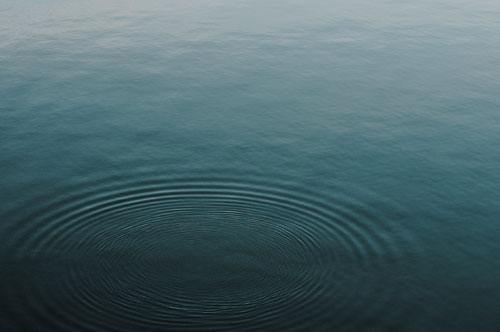 Family Mediation is an efficient and cost-effective process which is designed to help people involved in family conflict to achieve a positive outcome. A trained, professional mediator helps you to obtain the information you need, to explore options available to you and to enable you to find a tailor-made solution for your family.
Issues that can be discussed include financial issues resulting from the breakdown of a relationship, such as how you will deal with assets, debts, property and pensions and parenting issues, such as how you will share time with your children, how they will be educated and how you would like them to be raised.
Keira Vyvyan-Robinson is a Resolution trained mediator and specialist family law barrister who is passionate about helping families find lasting solutions to the conflicts and issues that frequently arise when a relationship breaks down.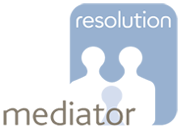 Tel: 01372 721122
Email: solicitors@gumersalls.co.uk
Fax Number: 01372 741580
DX Address: DX 30701 EPSOM
Opening Hours
Monday to Friday: 9am to 5pm
The White House
16 Waterloo Road
Epsom
Surrey KT19 8AZ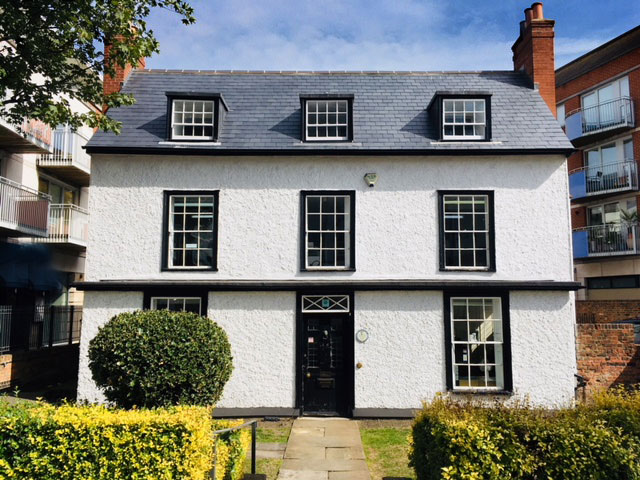 We are a local, friendly firm of solicitors in the heart of Epsom, with the knowledge and expertise to meet your needs.
New research has revealed that 77 per cent of adults in the UK find themselves left very confused by financial jargon.
read more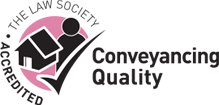 Authorised and regulated by the Solicitors Regulation Authority SRA No. 74839